HOW WE WORK
We are ready to collaborate with you at any step of the process. From conceptualization to fabrication, we are here to ensure you're satisfied with the results.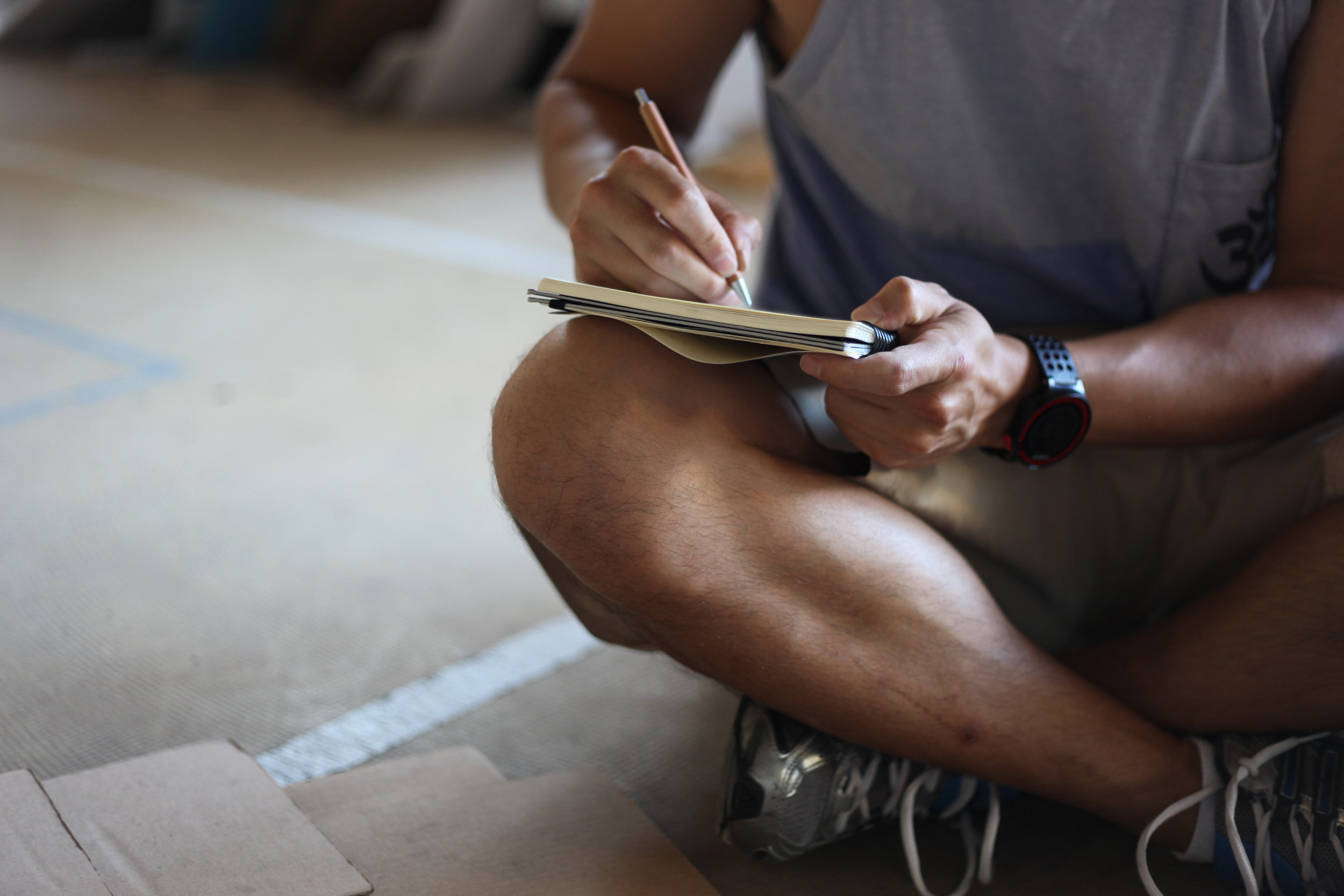 Regardless of the size of the project, we're there for you! Share your inspiration and project expectations with us. We will write them all down and translate into some sketches and initial quotes for the whole project.
We will send you more sketches and material suggestions to make sure we are on the same page. Then, we'll digitize them and get the files ready for production.
Communication is key. We will send you as many (or as little) pictures as you want during the whole process so you're not left in the dark. At this stage, we kindly ask for no adjustments to be made to avoid additional charges or delay in the delivery.
Depending on the size of the project and your location, we install as required. Let us know in advance so we can put it into consideration in the timeline.
Please contact us at your earliest convenience as we may have multiple overlapping projects. To ensure quality, we recommend at least 3 weeks of turnaround time for each project (possibly more if shipping is involved). Cost estimation will be done after the initial consultation.